full width paragraph
82ND ANNUAL MEETING    The Jump River Electric Cooperative Board of Directors has decided to hold an in-person annual meeting of the membership. This will be a condensed meeting and will be held at the Ladysmith Memorial Park Amphitheater on Saturday, July 25, at 10 am. We are focused on having a safe and lawful meeting that follows social meeting guidelines to ensure safety for our members and employees. Please continue to check this website or our Facebook page for any updates or changes.
LADYSMITH LOBBY NOW OPEN - NEW EXTENDED OFFICE HOURS!
We are open early and staying late to better serve you, our member!
As our nation responds to COVID-19, we know that the most important thing we can do is to keep your power on. We have plans in place for the continued delivery of reliable power to your homes and businesses. Steps have been taken that has allowed JREC to re-open our Ladysmith lobby.  Social distancing guidelines will continue to be followed while in the lobby to help protect our community and keep our employees safe, healthy and on the job for you.
The Ladysmith lobby has re-opened, with new office hours of 7 a.m. to 5:30 p.m. Monday - Thursday, CLOSED Friday.  We hope these extended office hours will allow us to better assist you.
The Hayward lobby will re-open on Monday, June 1.  The hours of operation will be Monday - Thursday from 7 a.m. to 5 p.m.. CLOSED Friday. 
We continue to encourage members to use our night deposit box located outside our offices and the electronic options for payments and transactions, including SmartHub and pay-by-phone at 888.255.6489.  See https://www.jrec.com/pay-my-bill
You can continue to reach us by telephone Monday - Thursday at 715-532-5524 or at 866-273-5111 outside those hours and weekends. We will keep you informed of any updates and we thank you for your continued support. Be safe and healthy.  
If you are experiencing any symptoms of COVID-19 we ask that you do not come into our office.  Instead, please contact the COVID-19 Assessment Hotline first.  Reach them at 877.998.0880. 
CFAP Assistance for Farmers
Farmers can begin applying for direct payments as part of the Cornoavirus Food Assistance Program (CFAP) - READ MORE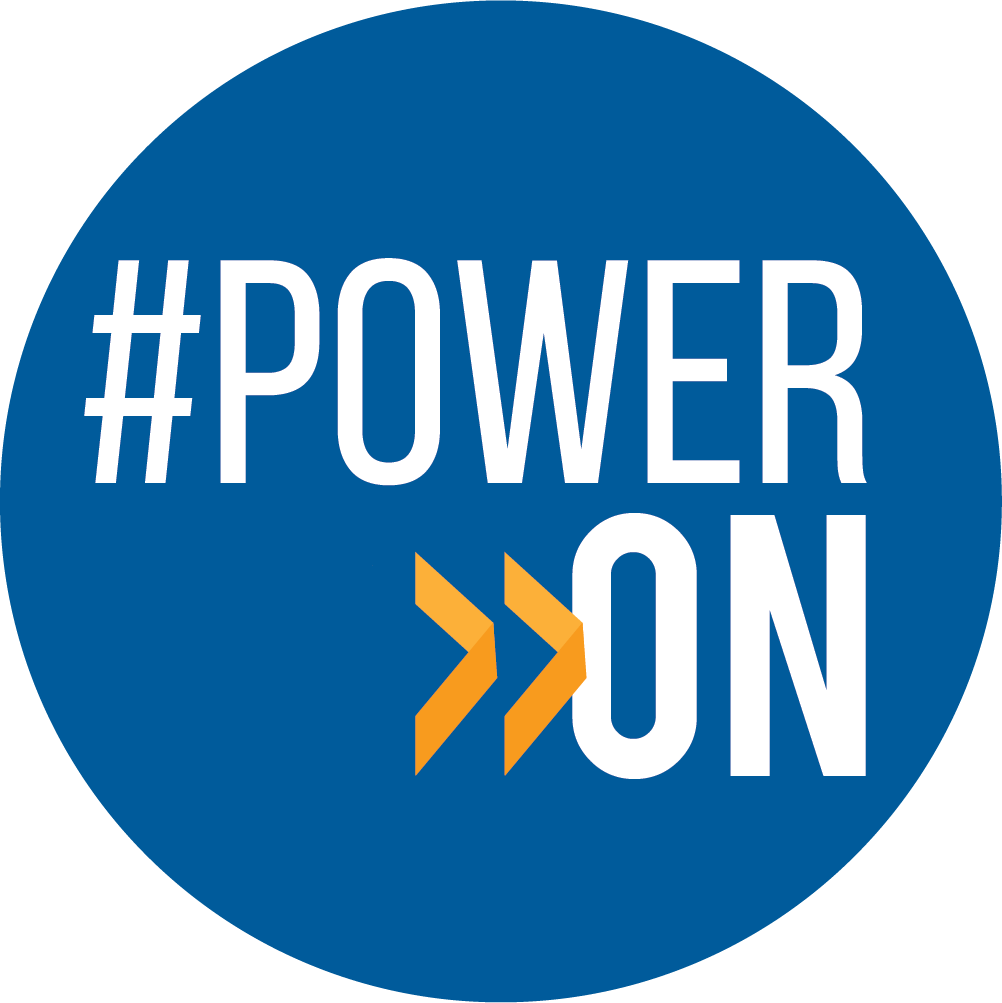 The Ladysmith lobby is open to the public. Our Hayward office lobby will also open as of June 1.  
Our office will be staffed from 7 a.m. to 5:30 p.m. (Ladysmith) or 7 a.m. to 5 p.m. (Hayward), Monday -  Thursday, CLOSED Friday.   You can reach us at 715-532-5524 during those hours.  If you are experiencing an outage, please call 866-273-5111 for assistance outside the office hours.   
Smart Management. Smart Life.

Life is fast, and it can be hectic, but it doesn't have to be complicated.  Paying your JREC bill shouldn't be a complex task, and with our SmartHub  web and mobile app, it won't be.  SmartHub has several features that make managing your account as easy as possible.  Whether through the web, or your smartphone or tablet (Android or iOS), you'll be able to pay your bill, view your usage and payment history, and contact us through SmartHub.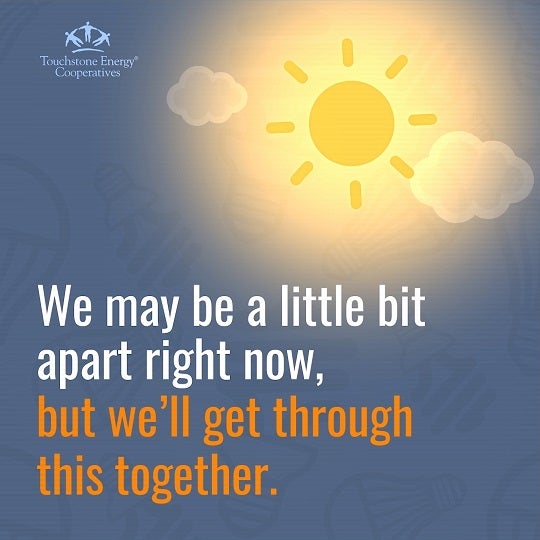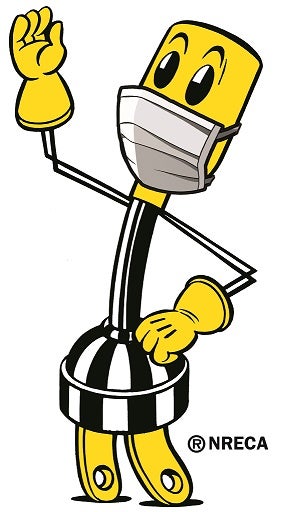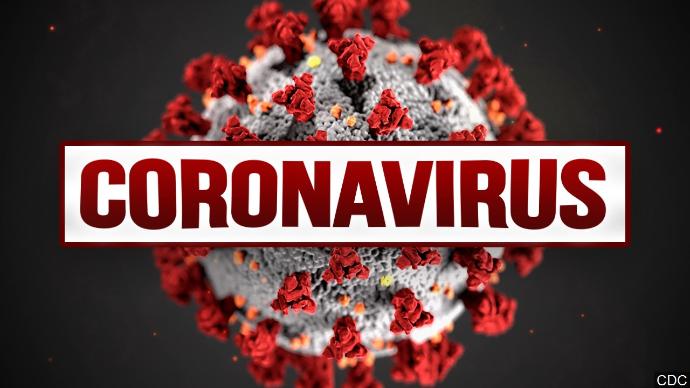 CONTINUITY AND RESPONSE PLAN
Business continuity plans developed by electric cooperatives are designed to maintain the health and safety of the people working for them and to ensure that business critical operations continue without interruption. These measures help ensure that your electric co-op continues to provide reliable electricity during a business continuity event.
Planning for a health emergency, such as a pandemic, is unique from other business continuity planning. It requires businesses to prepare to operate with a significantly smaller workforce, a threatened supply chain, and limited support services for an extended period until an unknown date in the future.
Jump River Electric Cooperative is taking steps now to be prepared in the event there is a significant impact from the coronavirus in our communities. We are focused on maintaining a healthy workforce and keeping key personnel—such as line workers and consumer service representatives— available so that we can continue to provide the excellent service you expect from us.  
Through our national association (NRECA), electric co-ops coordinate with others in the electric sector and the federal government to prepare for and respond to national-level disasters or threats to critical infrastructure. This includes scenarios such as pandemics that could impact the energy workforce.

Through this coordination, electric co-ops and government partners focus on actions and strategies that help protect the energy grid, prevent threats that may disrupt electricity service, and develop capabilities that help electric co-ops quickly respond and recover when major incidents impact the grid.
Jump River Electric Cooperative members should be on the lookout for suspicious emails, phone calls, or persons impersonating business employees or charitable organizations. Unfortunately, scammers take advantage of opportunities such as this when households are otherwise preoccupied. If you get a call from someone claiming to represent Jump River Electric Cooperative, and they make threats or demand immediate payment, hang up and call Jump River Electric Cooperative at 715-532-5524.