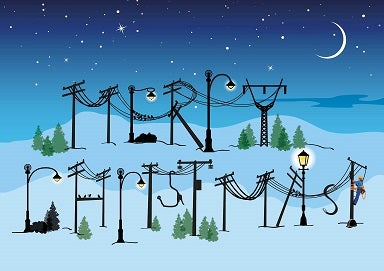 DECEMBER OFFICE CLOSURES
The Hayward office will close at 10 a.m. on December 21.
  Ladysmith and Hayward offices are closed December 24-25 in observance of Christmas.
In case of an emergency, please call 866-273-5111 for our after-hour emergency call center.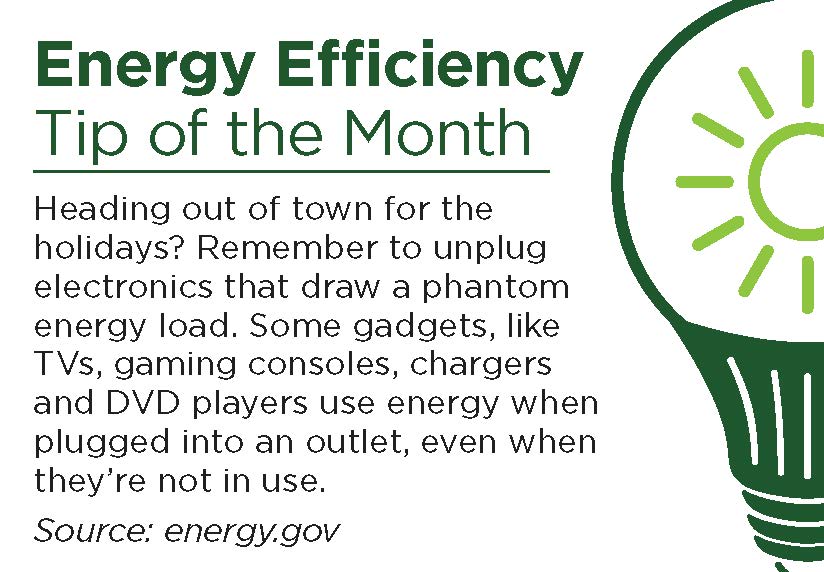 Merry Christmas and Happy New Year!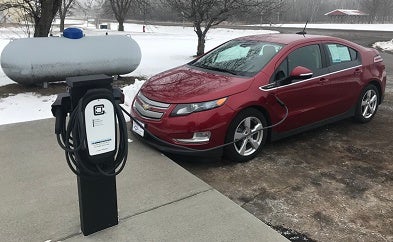 JREC is on the Electrical Vehicle (EV) Grid
JREC joins other co-ops in expanding the EV charging station infrastructure. Free charging stations are available 24/7-365, at the Ladysmith and Hayward offices. 

Celebrating 80 Years of Working Together...Working For You!