WE MAY BE IN YOUR AREA!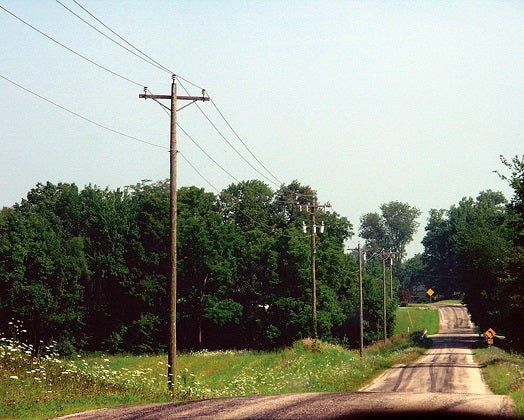 To provide safe and reliable service to our members, JREC does routine maintenance and inspection of our poles, lines, and other equipment throughout the year. 
Starting September 12, Karcz Utility Services, LLC will be performing pole testing and inspections on JREC's behalf in the following townships:  Cedar Rapids, South Fork, True, Richland, Hawkins, and Lawrence in Rusk County; Winter in Sawyer County; and Georgetown in Price County.  We expect this to take approximately 4-5 weeks. If you have any questions or concerns, please call our office at 715-532-5524.