JREC will no longer be accepting CFL bulbs for recycling.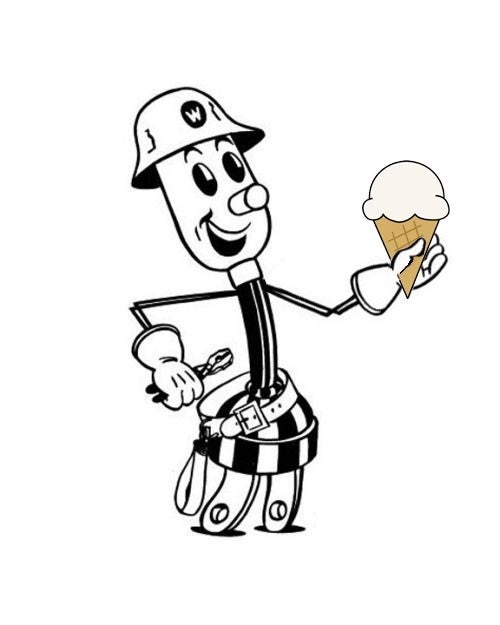 ~Celebrate~
 JUNE DAIRY MONTH
 JUMP RIVER ELECTRIC COOPERATIVE and SAWYER COUNTY FARM BUREAU
together pay tribute to the dairy industry.
JUNE 30 from 10 a.m. to 2 p.m.
Come by JREC's Hayward outpost and receive
FREE ice cream.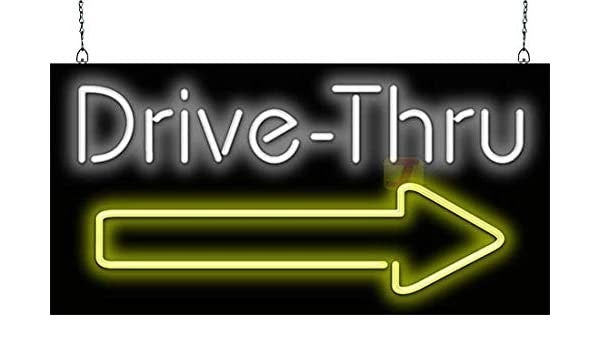 LOCATED OFF OF COUNTY HIGHWAY B.
ELECTRIC CO-OPS CREATE CHARGE EV
Regional electric vehicle charging network will alleviate range anxiety, encourage EV adoption
Jump River Electric Cooperative is among a group of 31 electric co-ops who created a regional electric vehicle (EV) charging network across Wisconsin, Illinois, Iowa, and Minnesota named CHARGE EV, LLC. The network includes over 30 Level 2 and Level 3 charging stations.
The group of co-ops is planning for future growth in EVs, and wants to alleviate "range anxiety," which is the concern some people have about traveling in an EV without a place to charge their vehicle. The CHARGE EV infrastructure is just the start as the group plans for additional investments in the EV market including member education on installing home chargers and encouraging members to test drive EVs. 
Charger locations and other information can be found at charge.coop. Read the Press Release  

Smart Management.   Smart Life.   
Life is fast, and it can be hectic, but it doesn't have to be complicated.  Paying your JREC bill shouldn't be a complex task, and with our SmartHub web and mobile app, it won't be.  SmartHub has several features that make managing your account as easy as possible.  Whether through the web, smartphone or tablet, you'll be able to pay your bill, view your usage and payment history, and contact us through SmartHub.   
Drivers of all ages are unaware of the clear and present danger of downed lines. 
JREC along with other Wisconsin Cooperatives, Federated Rural Electric Insurance Exchange, Wisconsin Electric Cooperative Assoication, and Safe Electricity, have come together to launch the below educational video aimed at making sure drivers know what to do if they are in a crash that involves power lines or other electrical equipment. Be sure to check out this video today.  It could save you or your loved ones life! 
CAPITAL CREDITS - Your piece of the pie!
JREC is a not-for-profit organization and we distribute any profits made each year to our members in the form of capital credits.  Capital credits represent your ownership in JREC and are used to support operations and maintain and improve the utility's infrastructure to better serve you, our member.
You received a slice of the pie (capital credit) on your November 2020 bill, which was a result of JREC retiring 100 percent of any capital credits allocated in 1990 and an additional 2.5 percent from 1991 to 2019.  The board of directors decides when it is financially feasible for capital credits to be returned to members while maintaining adequate reserves of capital for business expenses.  
LOOK for your 2020 Capital Credit allocation information on your April 2021 energy bill.  This notice includes information on your 2020 capital credit retirement (paid to you in Nov 2020 as stated above), your allocation (your portion of 2020 profits that were added to your capital credit account), and your capital credit balance as of 12/31/20.  This amount is not payable at this time.  You do not need to take any action...this is informational only.
If you have questions on any of this credits, please give our office a call.
Viasat wins CNET "Best Satellite Provider" recognition for 2021.  The company based its decision on several factors, including consumer pricing, availability, speed performance, and data capacity.
Sign up today and find out where UNLIMITED will take you. 
Speeds up to 30 Mbps with packages as low as $59.99!
Click on the button below or call 715-532-5524 for more information.