GET A $10 ENERGY CREDIT WHEN YOU GO PAPERLESS
Go green with SmartHub
Join the over 1,000 JREC members who have already decided to gain time, security, and convenience by enjoying the benefits of FREE paperless billing today.
It's quicker and convenient.  Your bill is emailed to you the same day it is compiled, never delayed or lost in the mail.   You also have your previous bill statements at your fingertips.
It's safer.  A paperless bill allows us to communicate personal information straight to you, reducing the risk of lost statements or mail fraud.
It saves you money!  Money is saved by eliminating the cost of paper, ink, and postage; ultimately keeping more money in your pocket.
Effective August 1, $10 will be credited to each newly enrolled member on the following statement after enrollment in paperless billing. This special ends December 31, 2021.
Smart Management.   Smart Life.   SmartHub.
Life is fast, and it can be hectic, but it doesn't have to be complicated.  Paying your JREC bill shouldn't be a complex task, and with our SmartHub web and mobile app, it won't be.  SmartHub has several features that make managing your account as easy as possible.  Whether through the web, smartphone or tablet, you'll be able to pay your bill, view your usage and payment history, and contact us through SmartHub.   
ACCOUNT LOGIN  - Access your account online using SmartHub;  
PAY NOW  - No login required; 
SMARTHUB HOW-TO'S  - Video and Help Sheets on how to use SmartHub App features.
ATTENTION MEMBERS IN THE CONRATH SUBSTATION AREA
We May Be In Your Area Soon!
In order to provide safe and reliable service to our members, Jump River Electric Cooperative does routine maintenance and inspection of our poles, lines, and other equipment.

Starting September 27th, Karcz Utility Services, LLC will be doing pole inspection and testing on our poles in the East & Southern parts of our Conrath Substation; which includes the townships of: Grow, Willard, Marshal, McKinley, Lake Holcombe, and Ruby. This should take approximately three weeks.

If you have any questions or concerns, please call our office at 715-532-5524. 
WHAT YOU NEED TO KNOW ABOUT PASSWORDS
Here are some tips on how to set your passwords.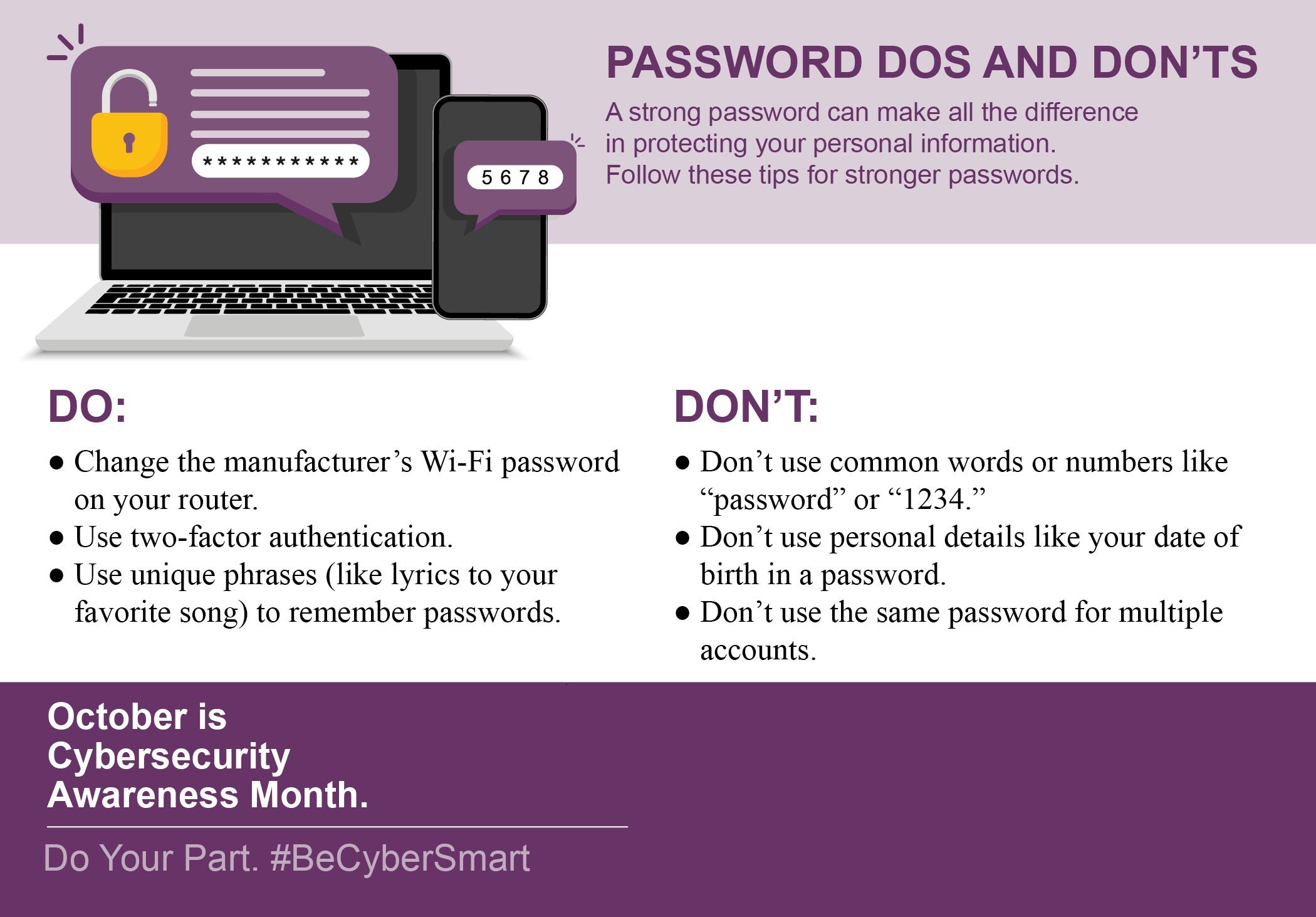 CAPITAL CREDITS - Your piece of the pie!
JREC is a not-for-profit organization and we distribute any profits made each year to our members in the form of capital credits.  Capital credits represent your ownership in JREC and are used to support operations and maintain and improve the utility's infrastructure to better serve you, our member.  The board of directors decides when it is financially feasible for capital credits to be returned to members while maintaining adequate reserves of capital for business expenses.  
Your piece of the pie is being served.  That's right, you will receive a slice of the pie (your capital credits) on your November 2021 bill.  Your slice of the $438,939.72 in capital credits (or margins) being refunded this year is determined as follows: 100 percent of any capital credits allocated in 1991 and 50 percent of 1992, and an additional 2 percent from 1993 to 2020. 
Your 2020 Capital Credit allocation information was provided on your April 2021 energy bill.  This notice included information on your 2020 capital credit retirement (paid to you in Nov 2020), your allocation (your portion of 2020 profits that were added to your capital credit account), and your capital credit balance as of 12/31/20.  This amount was not payable at that time.  You do not need to take any action...this is informational only.
If you have questions on any of this credits, please give our office a call.
Viasat wins CNET "Best Satellite Provider" recognition for 2021.  The company based its decision on several factors, including consumer pricing, availability, speed performance, and data capacity.
Sign up today and find out where UNLIMITED will take you. 
OCTOBER SPECIAL - $20 off first three months of service.  Sign up by 10/29/21 to receive this special.
Speeds up to 30 Mbps with packages as low as $59.99!
Click on the button below or call 715-532-5524 for more information.