full width paragraph
FEBRUARY 22 - HAYWARD OFFICE WILL BE CLOSED.
Please call 715-532-5525 for assistance or after-hours at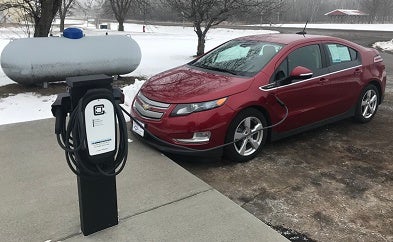 JREC is on the Electrical Vehicle (EV) Grid
JREC joins other co-ops in expanding the EV charging station infrastructure. Free charging stations are available 24/7-365, at the Ladysmith and Hayward offices.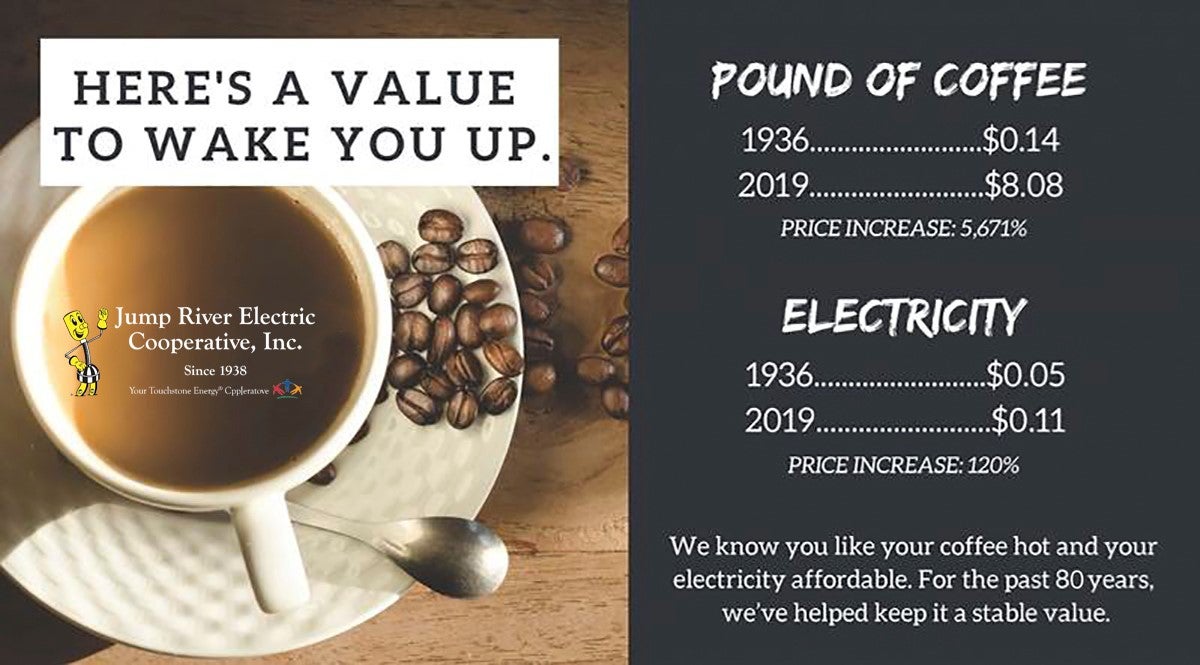 Working Together...Working For You!