NEW EXTENDED OFFICE HOURS!
We are open early and staying late to better serve you, our member!
As our nation responds to COVID-19, we know that the most important thing we can do is to keep your power on. We have plans in place for the continued delivery of reliable power to your homes and businesses. Steps have been taken that has allowed JREC to re-open our Ladysmith lobby.  Social distancing guidelines will continue to be followed while in the lobby to help protect our community and keep our employees safe, healthy and on the job for you.
The Ladysmith lobby is open 7 a.m. to 5 p.m. Monday - Thursday, and 8 a.m. to 4 p.m. on Friday. 
The Hayward lobby will be open Monday - Thursday from 7 a.m. to 5 p.m., CLOSED Friday. 
We hope these extended office hours will allow us to better assist you.
We continue to encourage members to use our night deposit box located outside our offices and the electronic options for payments and transactions, including SmartHub, PAY NOW, and Pay-By-Phone at 888.255.6489.  See https://www.jrec.com/pay-my-bill
You can continue to reach us by telephone Monday - Friday at 715-532-5524 or at 866-273-5111 outside those hours and weekends. We will keep you informed of any updates and we thank you for your continued support. Be safe and healthy.  
If you are experiencing any symptoms of COVID-19 we ask that you do not come into our office.  Instead, please contact the COVID-19 Assessment Hotline first.  Reach them at 877.998.0880.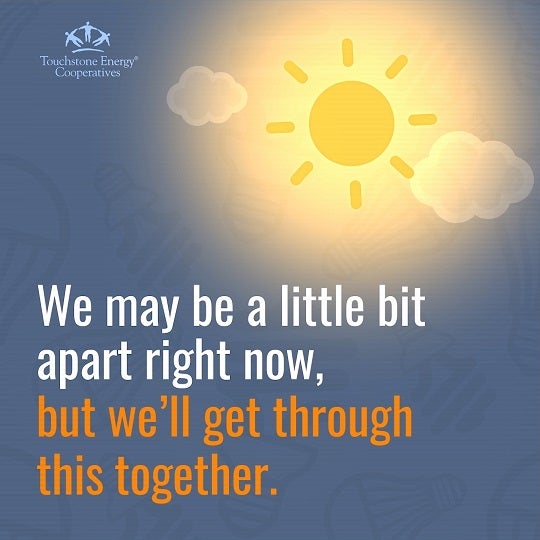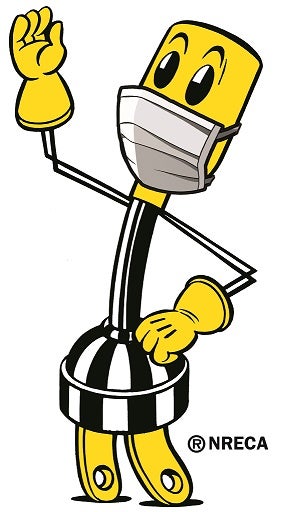 Smart Management. Smart Life.

Life is fast, and it can be hectic, but it doesn't have to be complicated.  Paying your JREC bill shouldn't be a complex task, and with our SmartHub  web and mobile app, it won't be.  SmartHub has several features that make managing your account as easy as possible.  Whether through the web, or your smartphone or tablet (Android or iOS), you'll be able to pay your bill, view your usage and payment history, and contact us through SmartHub.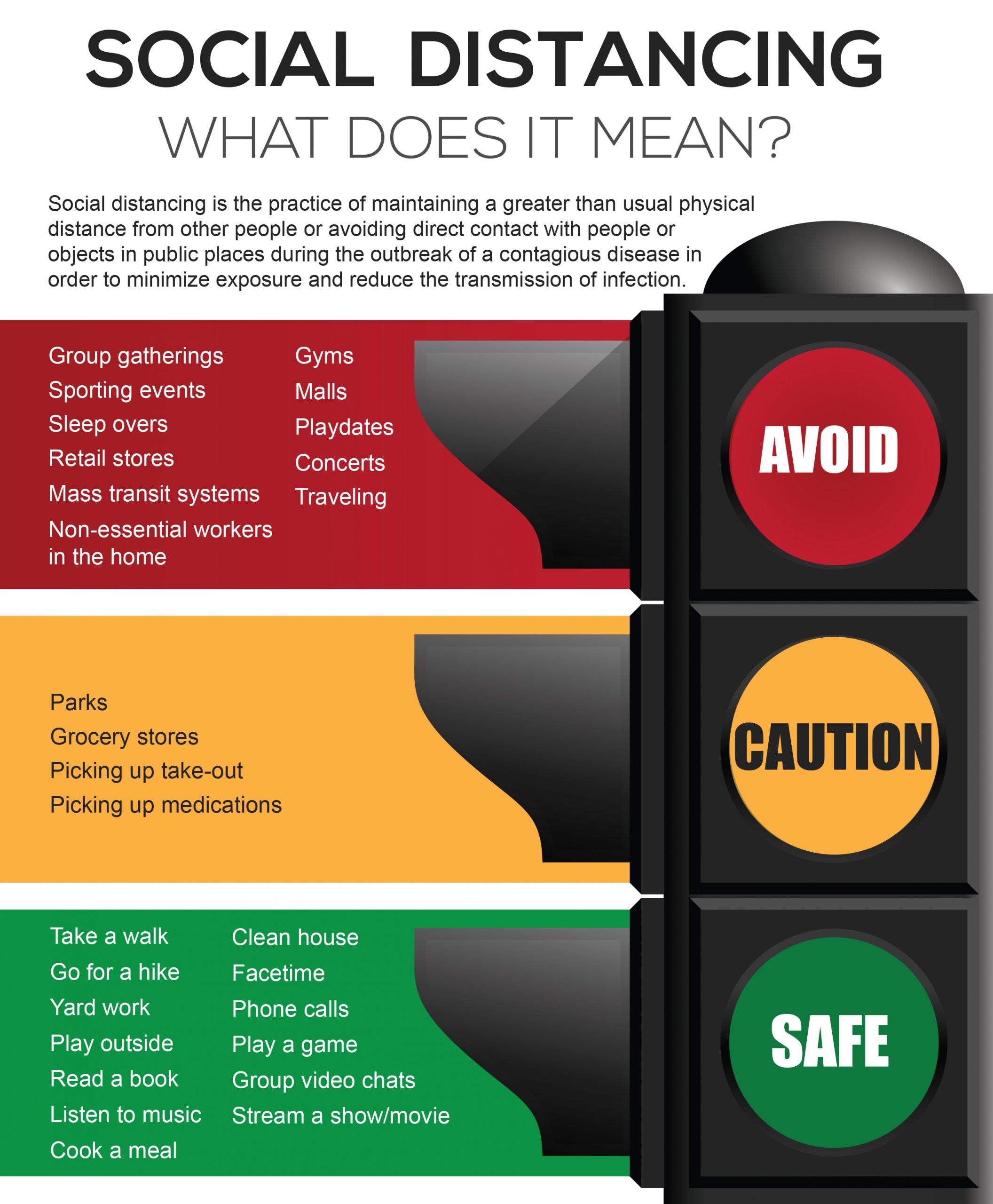 JREC Headquarters Has Moved!
The lobby is now open.  We encourage you to use the night deposit box during this time of social distancing.  A virtual tour of the new building will be posted shortly. 
Drivers of all ages are unaware of the clear and present danger of downed lines. 
JREC along with other Wisconsin Cooperatives, Federated Rural Electric Insurance Exchange, Wisconsin Electric Cooperative Assoication, and Safe Electricity, have come together to launch the below educational video aimed at making sure drivers know what to do if they are in a crash that involves power lines or other electrical equipment.  
Unlimited Internet available to you! Find out about Viasat by clicking on the MORE button below.