full width paragraph
Jump River Electric Cooperative, Inc. Your Local Touchstone Energy Cooperative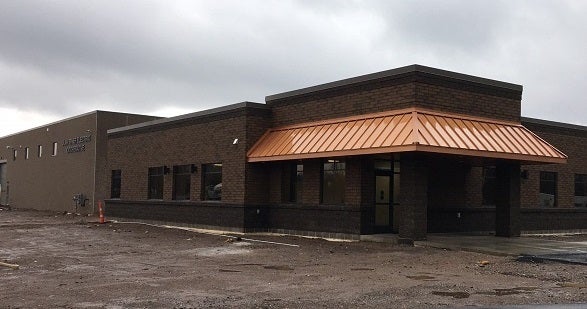 Ladysmith Headquarters Office
1102 West 9th Street North, PO Box 99
Ladysmith WI 54848
Phone:  715-532-5524  *  Fax:  715-532-3065
Email:  jrec@jrec.com  *  Website:  www.jrec.com
OFFICE HOURS:  Monday - Friday, 7:30 a.m. to 4 p.m.

Hayward Outpost 
13895 W County Rd B
Hayward WI 54843
Phone:  715-634-4575 * Fax:  715-634-3947
Email:  jrec@jrec.com  *  Website:  www.jrec.com
OFFICE HOURS: Monday - Thursday, 7:00 a.m. to 5:00 p.m. 
WE ARE CLOSED ON FRIDAY.
Emergency Contacts
Please call 1-866-273-5111 to reach our after-hours emergency call center.
Call at least three days before you dig!  You can reach Diggers Hotline by dialing 811.
Viasat's Technical Support is 24X7.  Call 1-888-817-0951