full width paragraph
Things You Should Know Before Setting Up Your Own Electric Generation Facilities
CONNECTING SOLAR/WIND SYSTEMS
JREC wants to assist cooperative members interested in owning and installing a renewable generation system.  If you're a member of Jump River Electric Cooperative and are interested in interconnected solar or wind generation, call us at 715-532-5524 or send an email to jrec@jrec.com before you start your project.  
There are rules concerning proper equipment, safety, liability, and metering.  Please contact us before you start your project to be sure your plans comply and your project goes smoothly.  Review the handouts below for additional information and answers to questions you may have regarding a renewable project.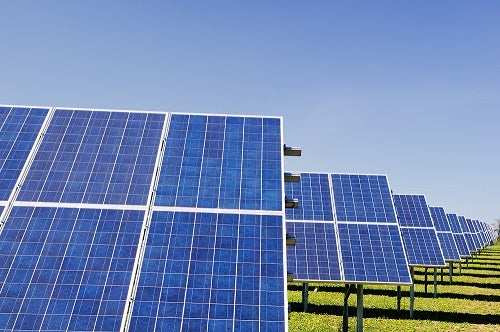 full width paragraph
Please submit your Distribution Generation application prior to starting any work.  Jump River Electric Cooperative requires the following paperwork be completed, according to their individual requirements, and received prior to the commissioning of any DG unit:  DG application, DG interconnection agreement, certificate of insurance (as described within the interconnection agreement), and an affidavit of compliance. 
full width paragraph
New Energy-Related Tax Credits for Consumers
There is a significant increase in the tax credits available in 2023 for things such as heat pumps and electrical panels, and energy-efficient windows and doors. The credits are available through 2032 and offer up to $3,200 per year to subsidize the cost of energy-efficient home upgrades including heating, cooling, and water heating.
Energy efficiency and conservation tax credits can be found at www.energystar.gov, www.energy.gov/save, or by contacting your tax professional.