full width paragraph
PLANNED POWER OUTAGE - SEPTEMBER 26
There will be a planned power outage Tuesday, September 26, on Pieper Road from 8:30 - 9 a.m. and on County Rd F from 10:30 a.m. to noon to upgrade lines.  See map below for details.  Members affected were called in advance.  If you did not receive a call, please call us at 715-532-5524 to update your information.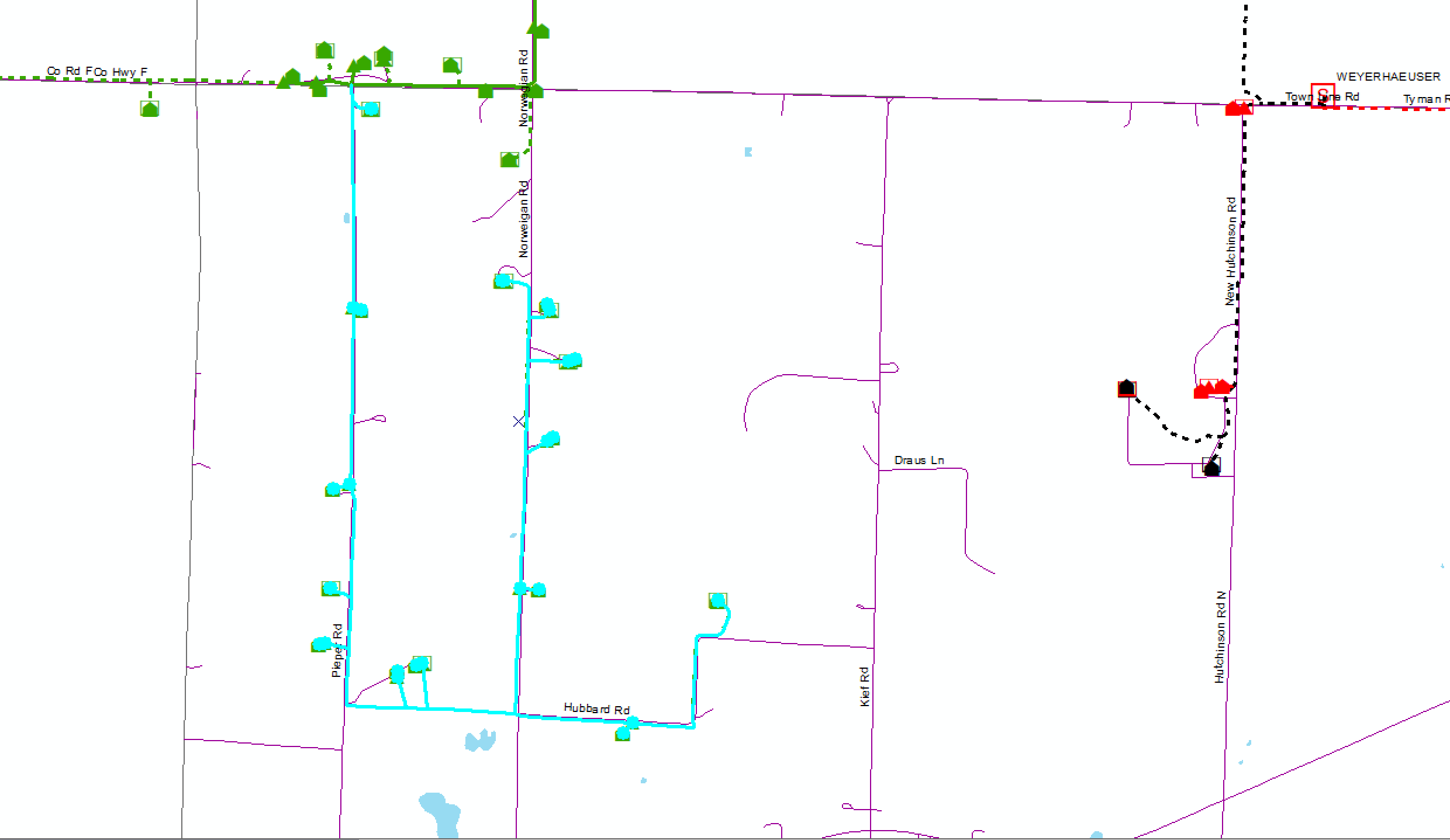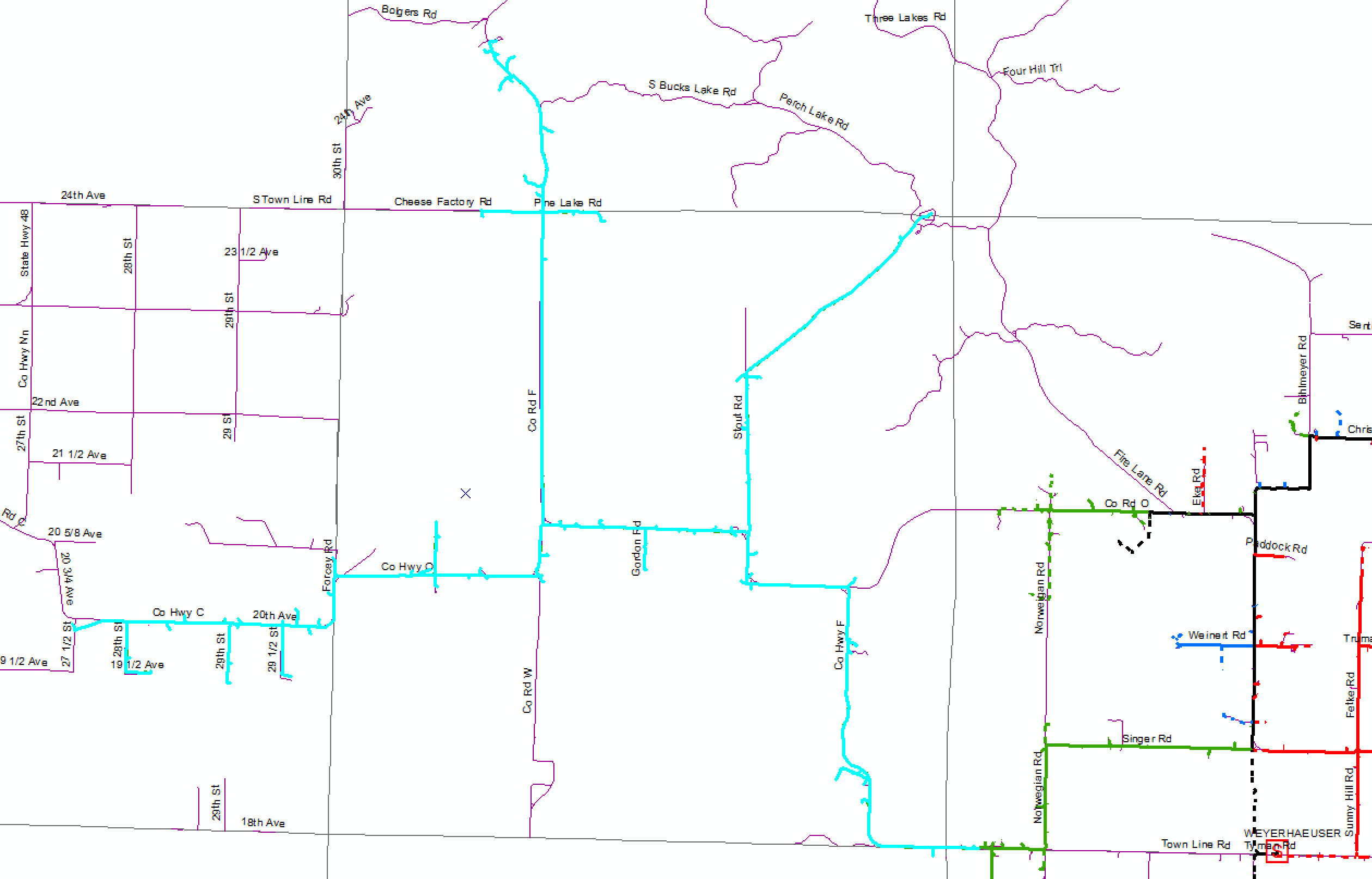 The live outage map will show you which townships are experiencing outages and how many people are currently out of power. This outage map is provided as a courtesy to keep members informed.   
Outage numbers are estimates at the time the map is updated; and accuracy is not guaranteed for official publication purposes, but is very generic with fine detail for member safety purposes.  
Remember to always report an outage and have your account number available to help expedite your call.